Why With Us
Whether it's a day trip, a long weekend, or the family vacation of a lifetime, explore our tours that are right for you. No matter what tour you choose, you're sure to make lifelong memories in Italy
Vatican and Sistine Chapel
Choose one of our Tours to Discover the outstanding Vatican Museums, Sistine Chapel and St. Peter's Basilica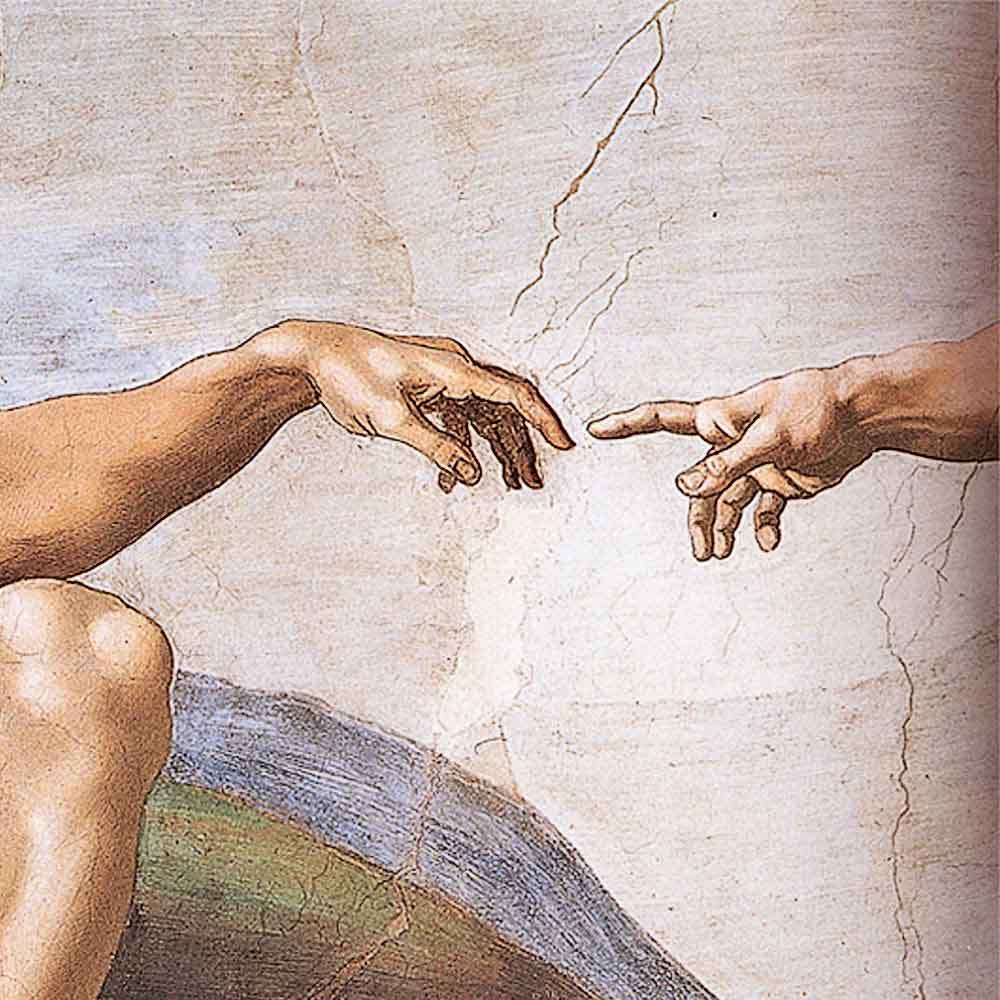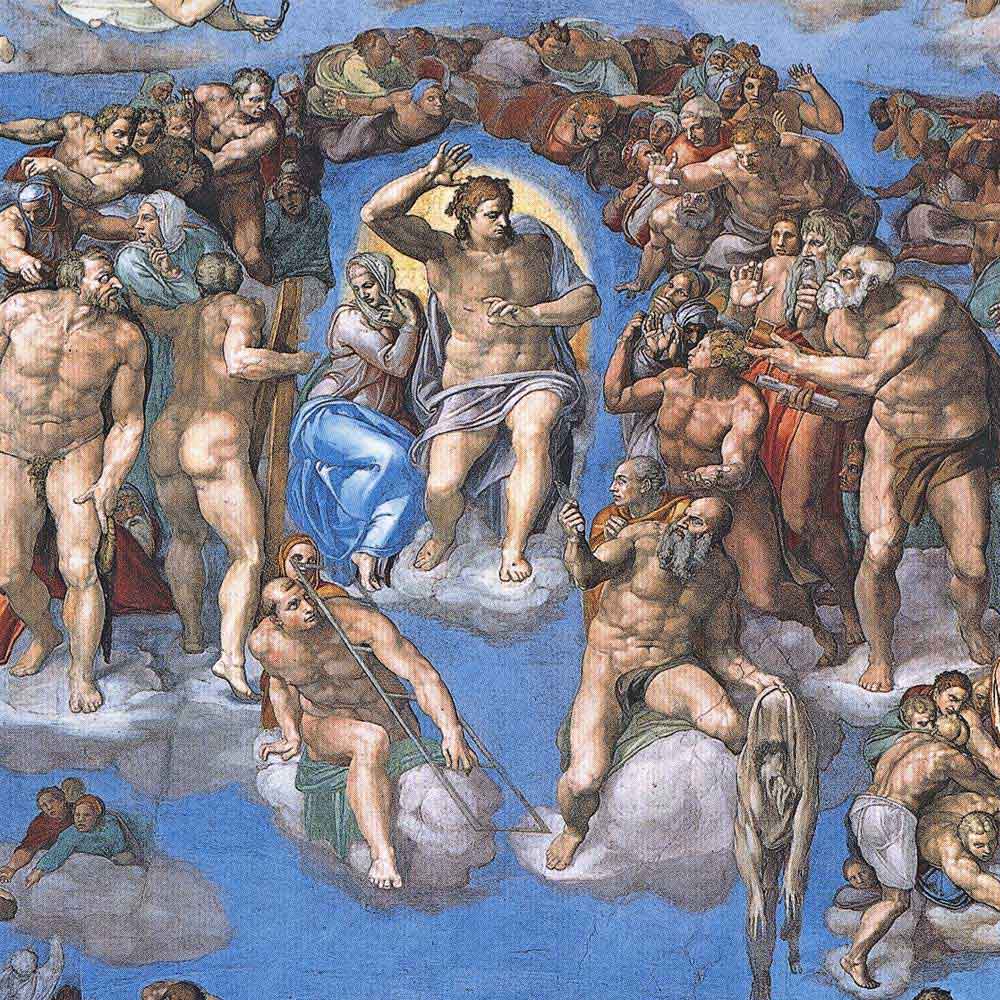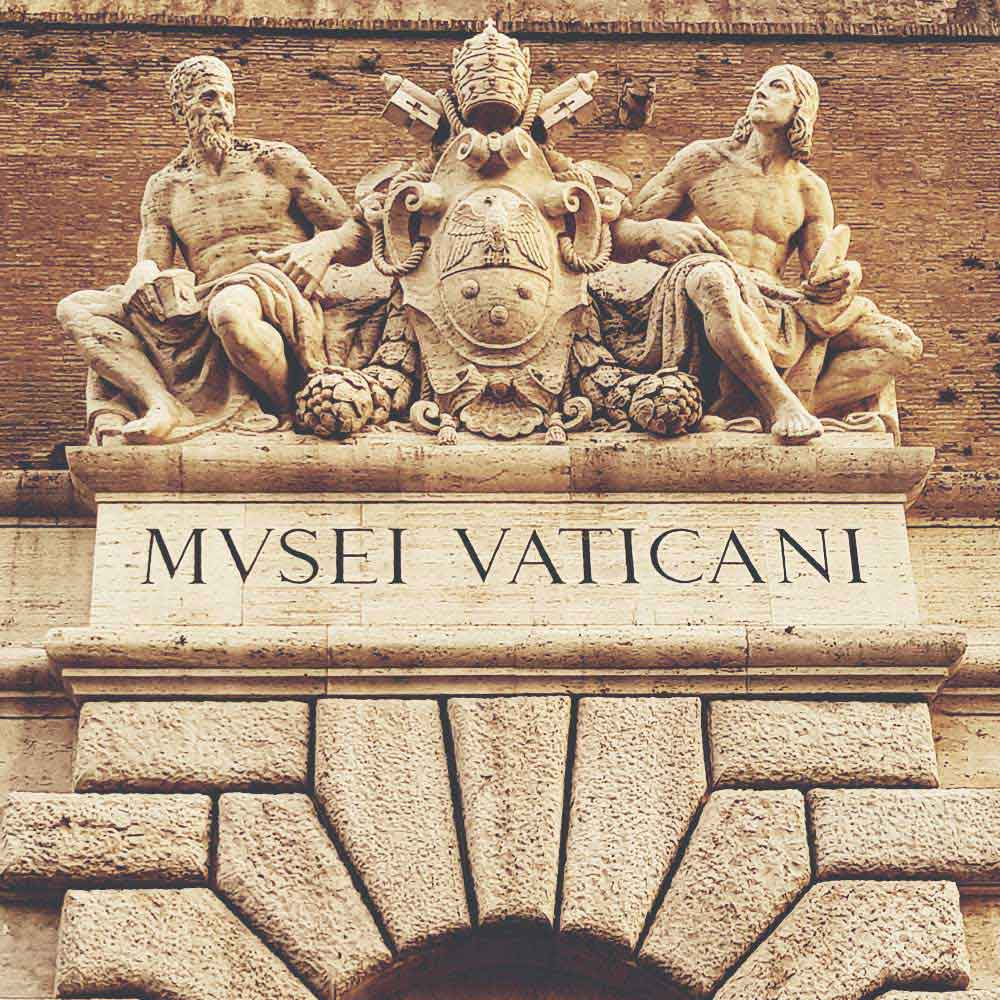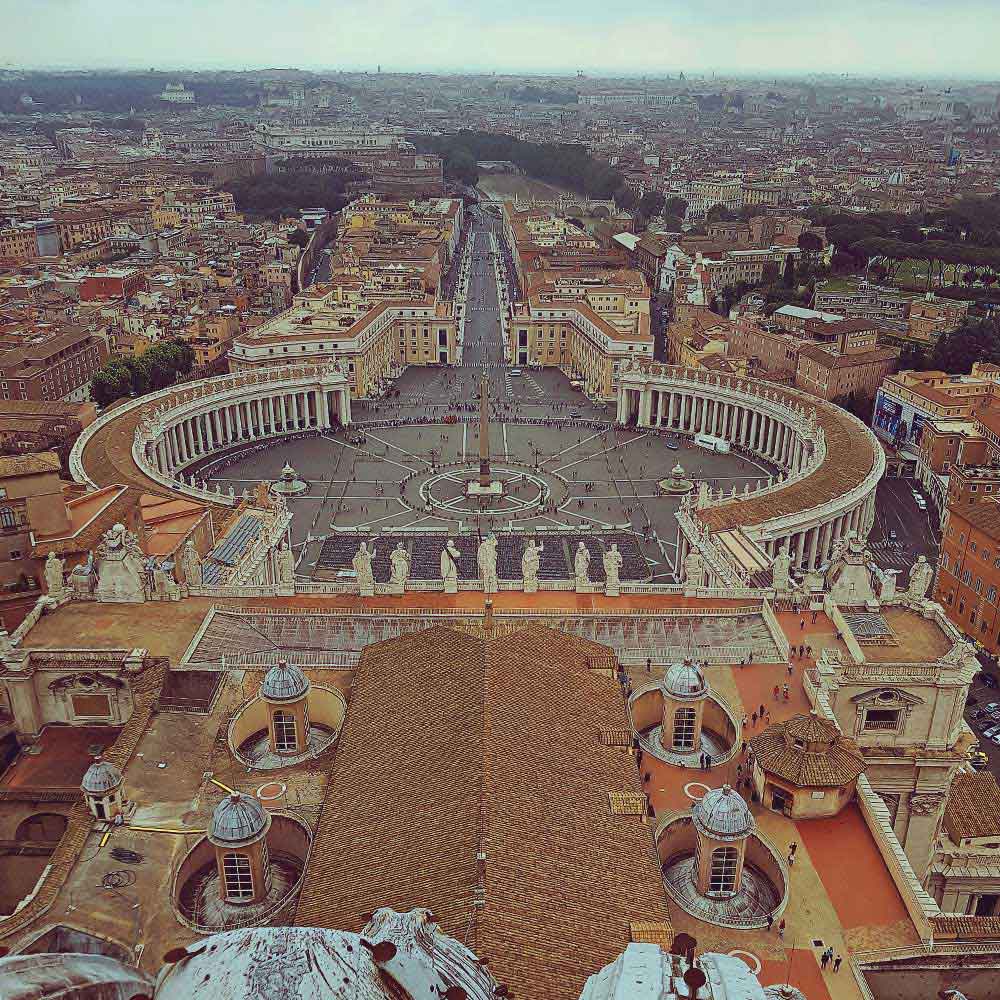 Colosseum and Ancient Rome
Discover the Colosseum, Roman Forum and Palatine Hill with us, choosing one of our tours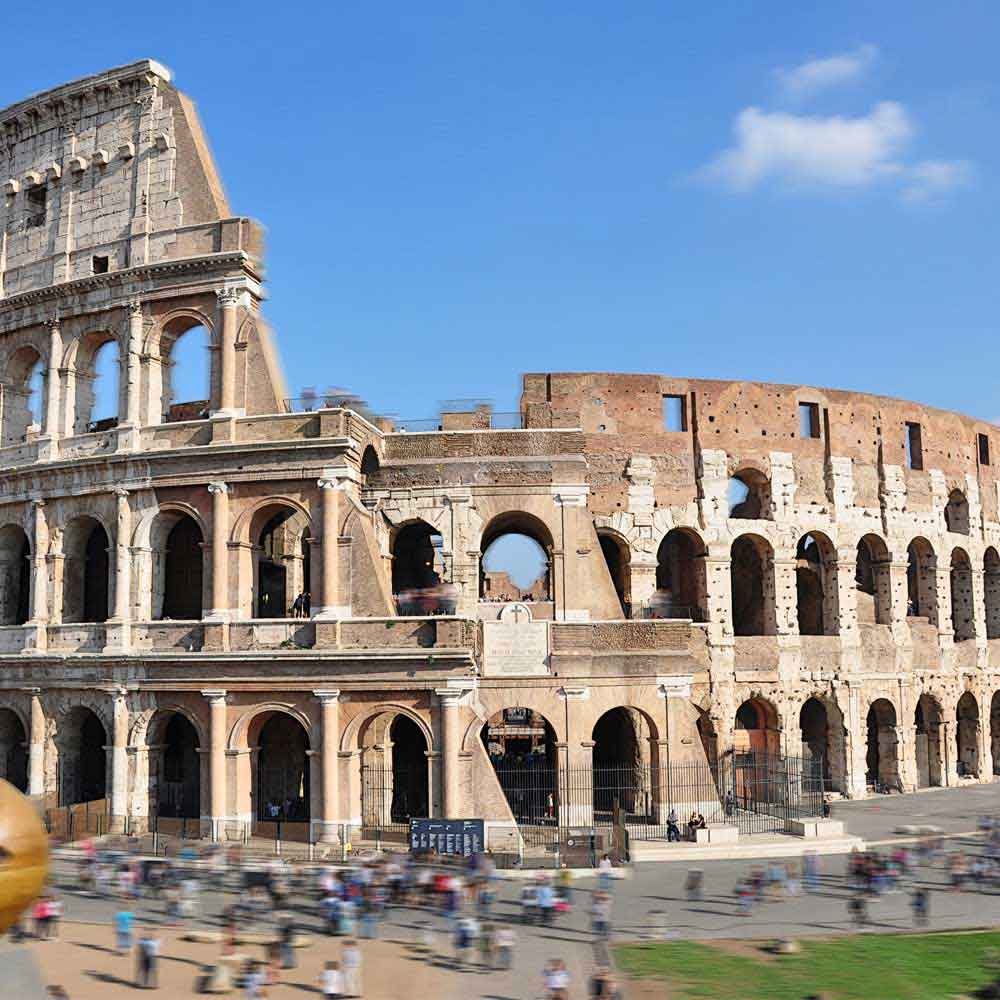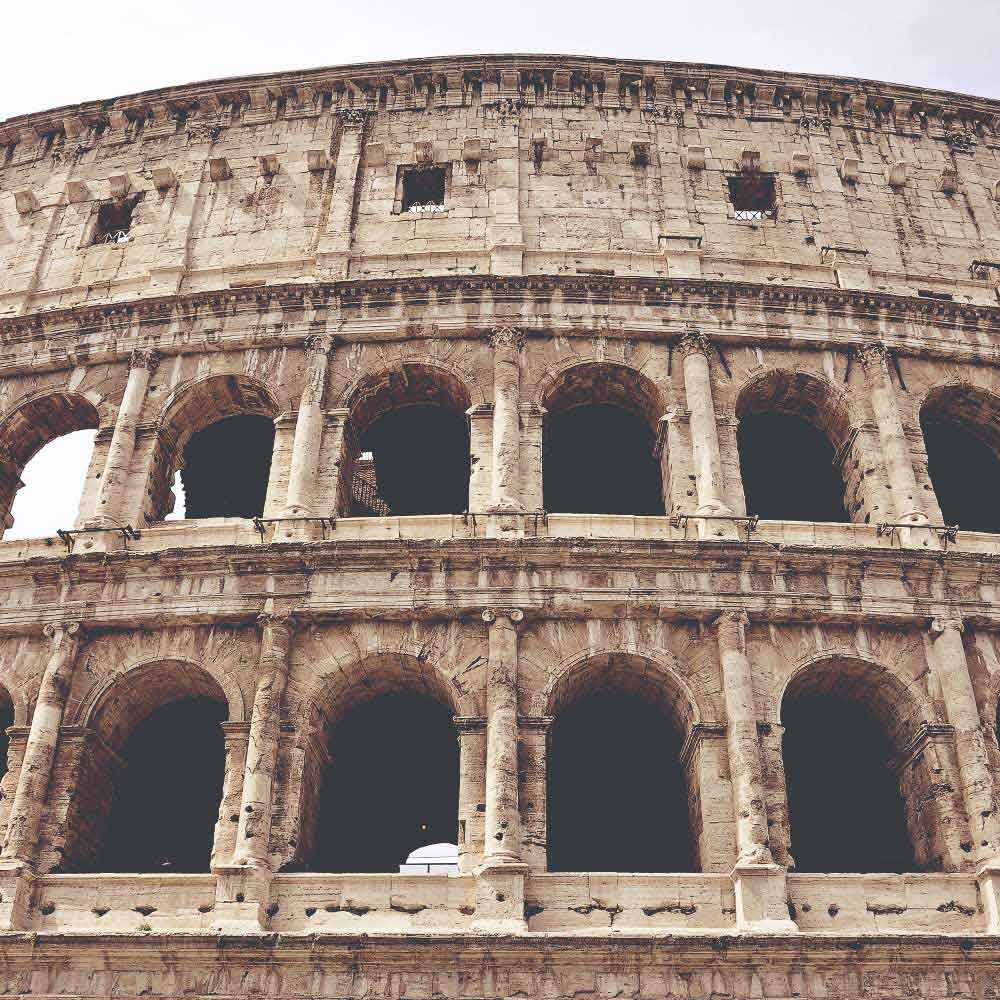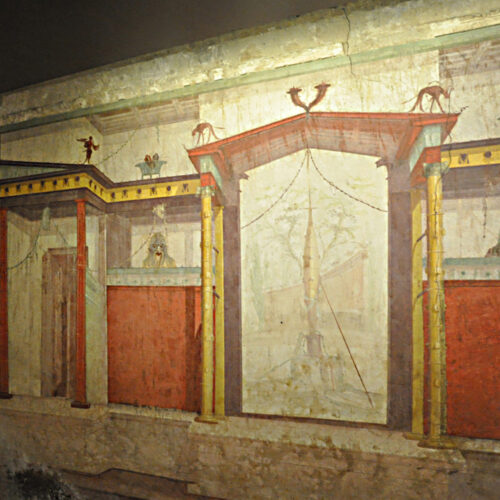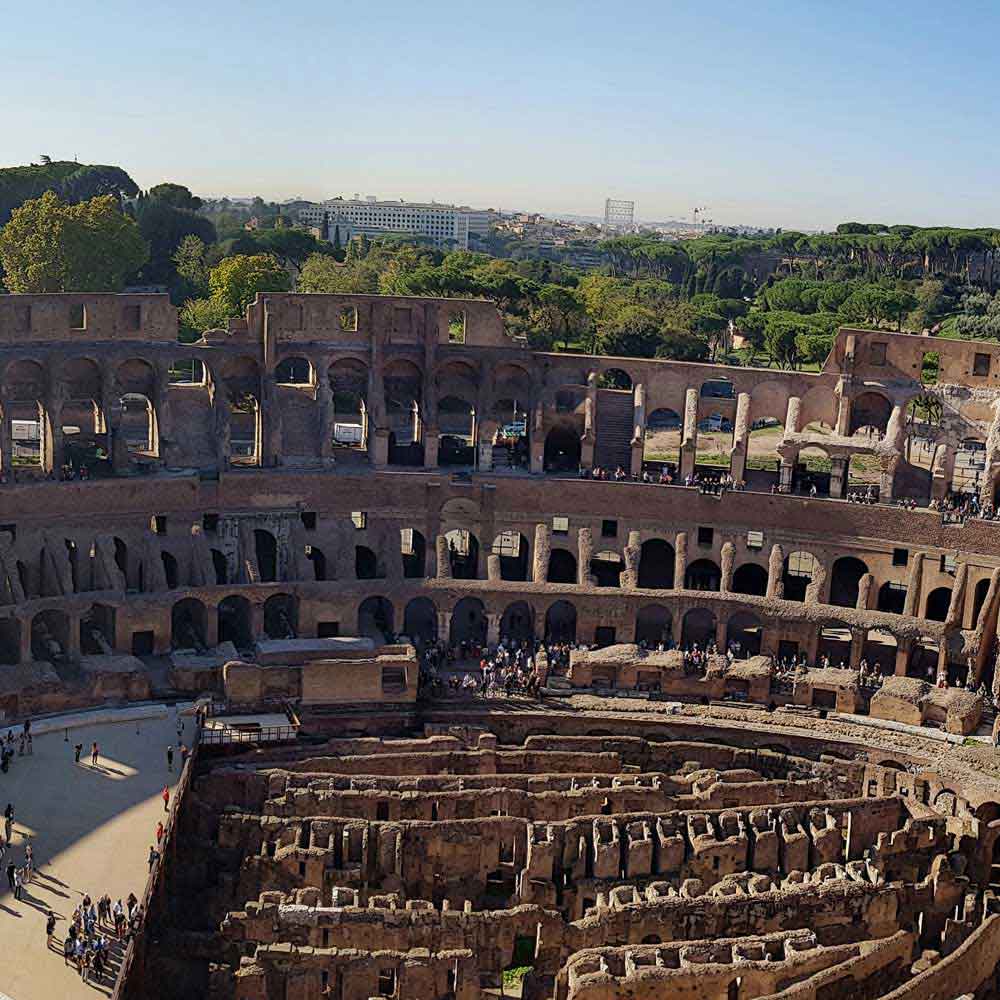 The best way to get in touch with Italian Culture, discovering hidden gems and tasting the best food.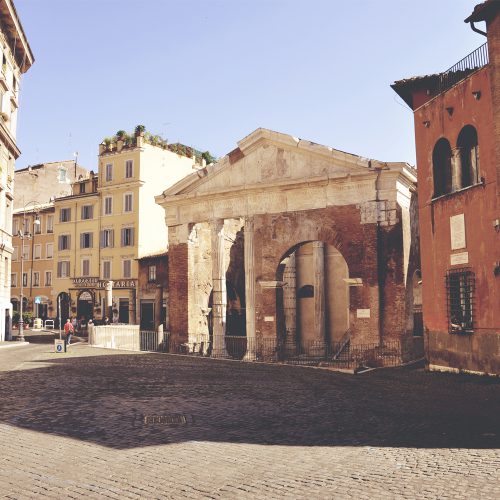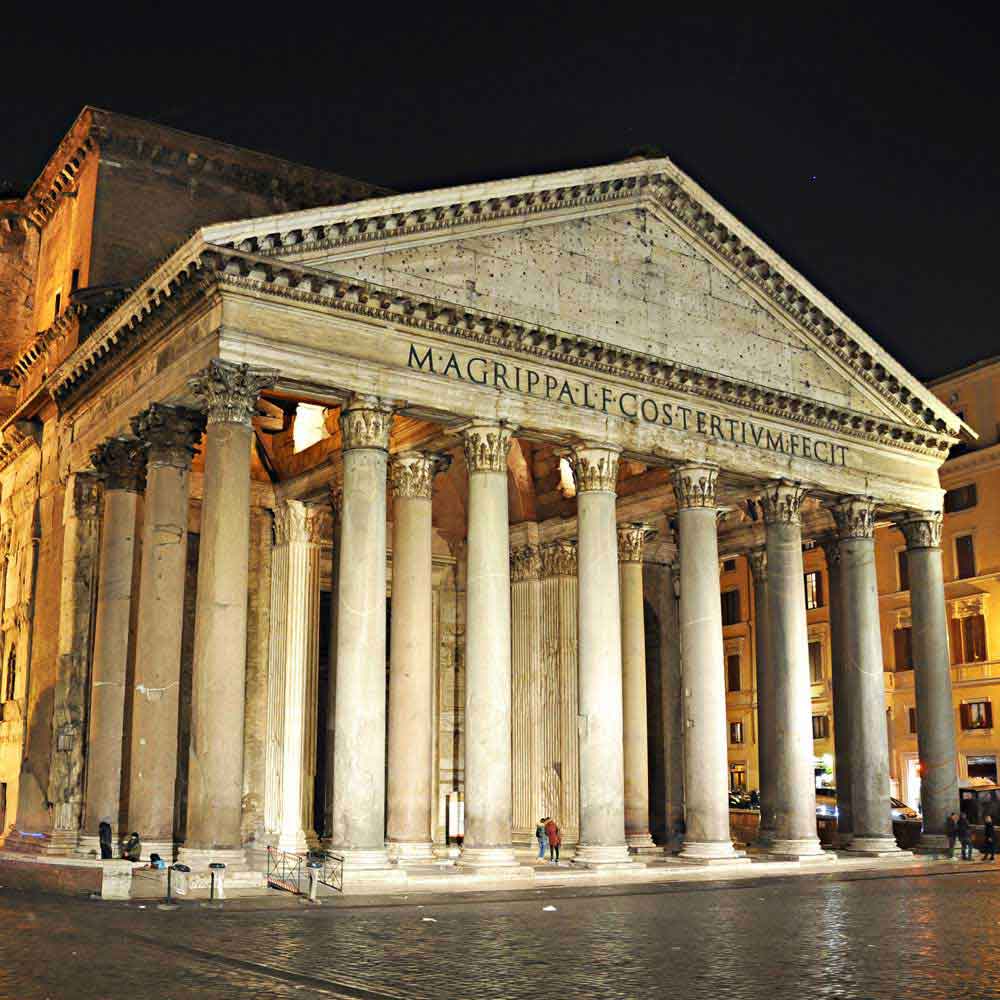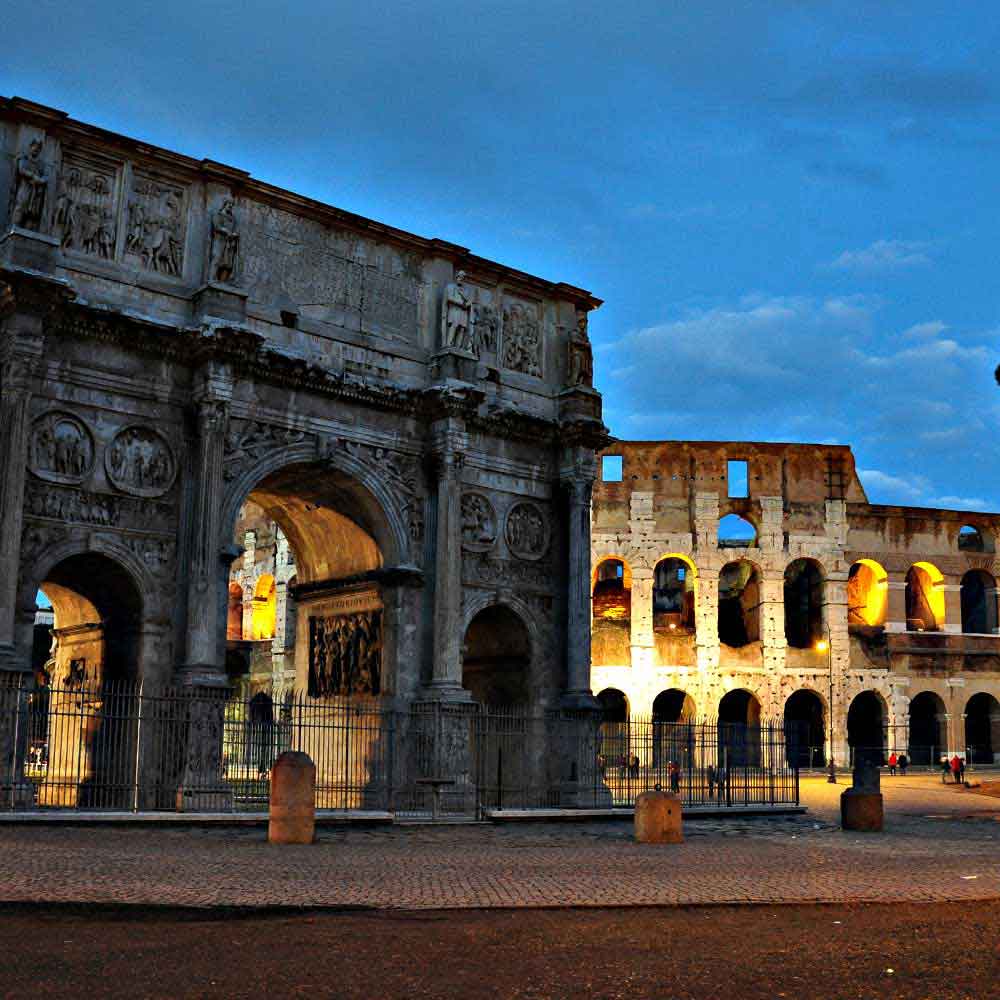 Rome is not just the Colosseum, St Peter's Basilica, Vatican Museums and the Pantheon… there is another Rome just off the beaten tracks or buried beneath the streets of the modern city, waiting to be experienced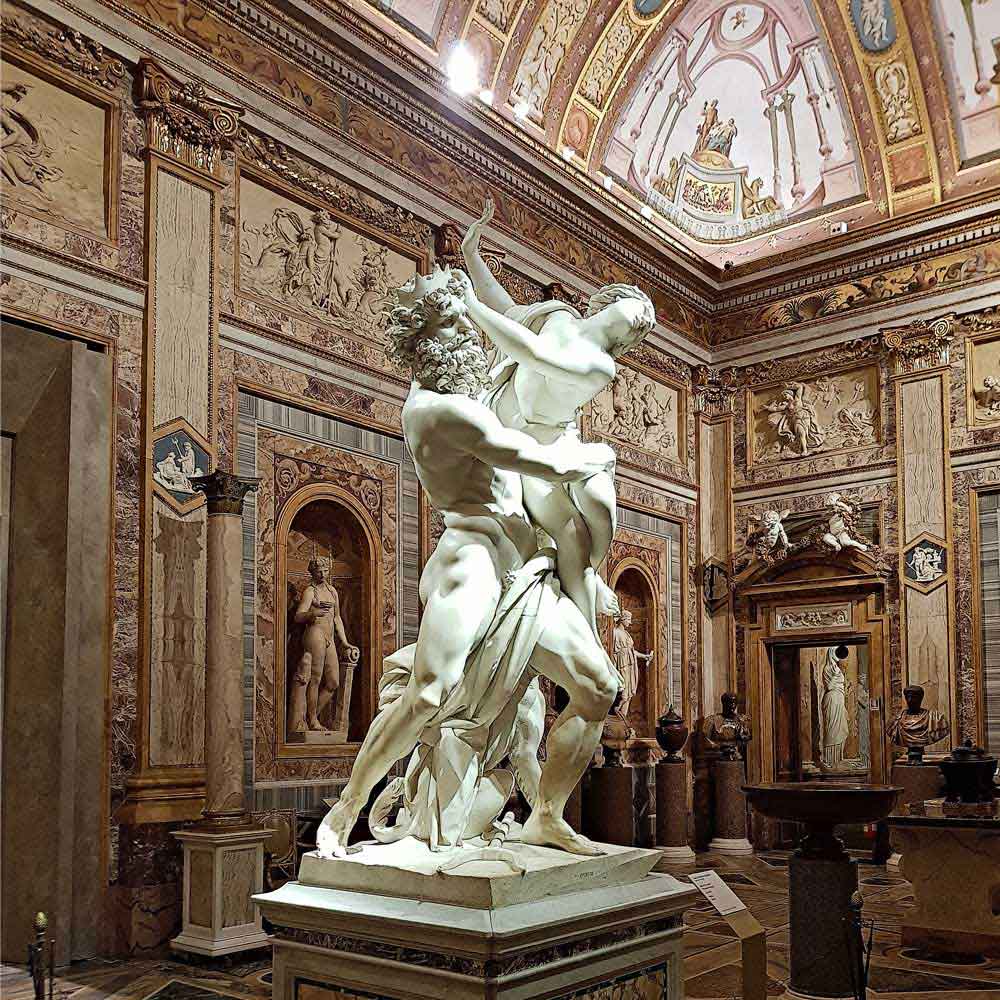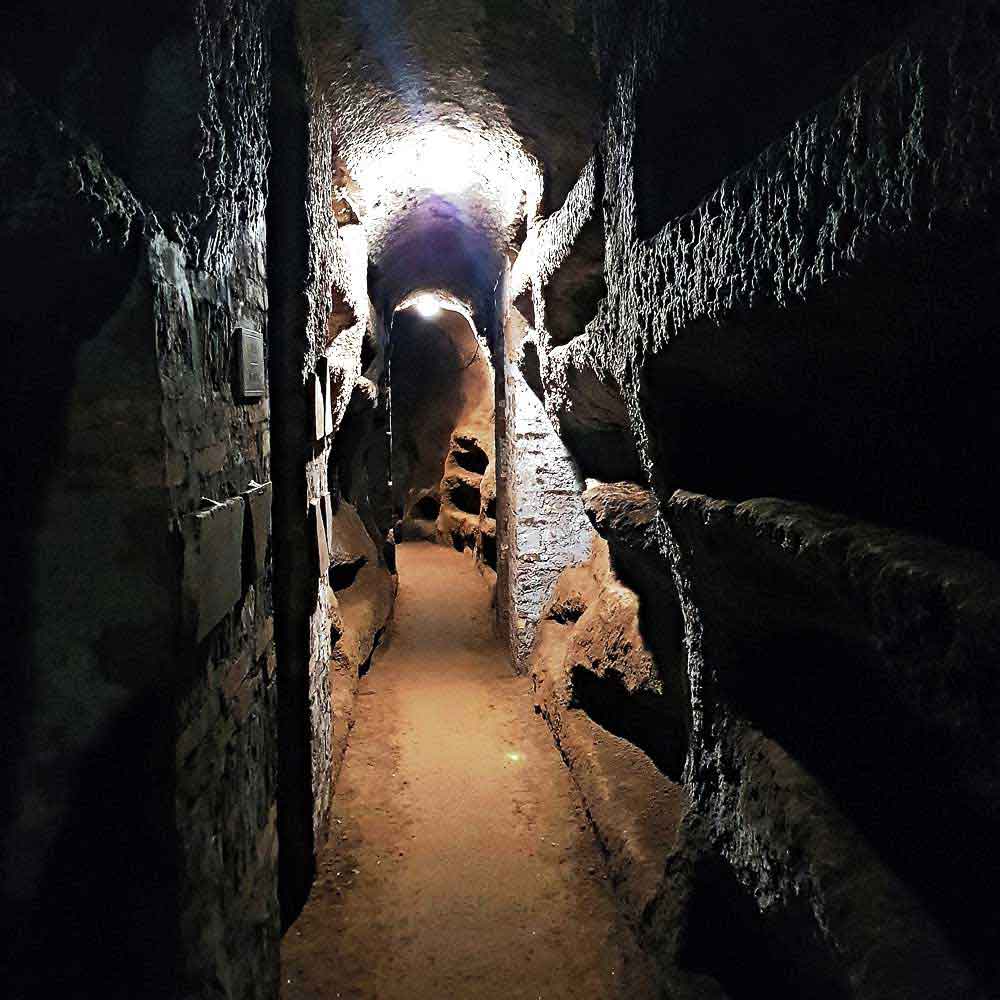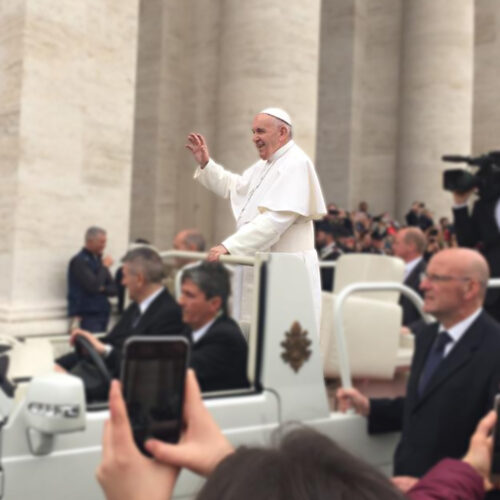 Shore Excursion – One Day Tours

Are you looking for a Shore Excursion? Are you in Rome just for a short time or have you ever dreamed of visiting Tuscany or Pompeii?
Find here the One Day Tour perfect for you!