Just like a Caffe Espresso, our Colosseum Espresso Tour is Short and Strong. The best of the Colosseum Area concentrated in a couple of hours
Duration 2h

skip the line to the colosseum, roman forum and palatine hill

Flexible Start time. Please, select a date to see availability

Meeting Point Close to Colosseum Entrance

(Details at Booking)

Operating Days Mon, Tue, Wed, Thu, Fri, Sat, Sun

Language English 

(contact us for other languages)
The Colosseum Espresso Tour is designed for those who want to discover the ancient Rome history in a c
and get inside the places where Romulus and Remus were suckled by a she-wolf and struggled to get the leadership and found the city of Rome, know more about Julius Caesar's life and death, discovering how a gladiator lived and fought in the arena for his freedom and how the roman emperors use the spectacles in the Amphitheater to show their power and authority.
Our local expert guide will start the visit outside the Colosseum giving you an overview on the history and architectural information before introduce you inside the 2000 years old Amphitheater.
After the Colosseum you will be guided inside the roman forum and the palatine hill there you will really appreciate the Ancient Roman History where everything begun.
Admire the triumphal arches of Constantine, Titus and Septimius Severus and walk along the "Via Sacra" the main street through the Roman Forum where once were held festivals and triumphal processions and where the vestal virgins lived and kept the sacred fire constantly burning.
✓  English-speaking Local Expert Tour Guide
✓

  Private Tour
✓

  Skip the Line at the Colosseum, Roman Forum and Palatine Hill
✓ All entrance tickets and reservation fees
✓ Audio headsets
(just when needed)
On Request 

(WITH EXTRA CHARGE)
✓  Hotel pick-up/drop-off 
❋ Colosseum Outside Overview
❋ Colosseum Inside
❋ Arch of Constantine
❋ Escorted Entrance and introduction to the Roman Forum and Palatine Hill
largo gaetana agnesi corner with via degli annibaldi, 00184 Roma RM, Italy
We will hold a sign with your name on it
Colosseum, Roman Forum and Palatine Hill or parts of the venues could be subject to last-minute closures due to weather conditions or unforeseen circumstances.
Please note that for safety reasons the Colosseum can accommodate up to 3.000 people at once.
This could lead to delays in access to the site, even for pre-booked visitors.
For security reasons all visitors and their luggage shall be screened. To facilitate the security checks please insert any object (including mobile phone) in the bag/backpack or in the tray to be included in the X-ray.
It is confirmed the prohibition of bringing backpack camping, bulky bags and luggage / trolley, can be introduced medium and small size backpacks to shoulder, which must be checked, as any other bag, with metal detectors, opened and visually inspected by the Urbe Security Institute, responsible for the entrance inspection.
GET IT NOW
Tours often sell out quickly so we suggest booking your tour early to guarantee your desired tour day.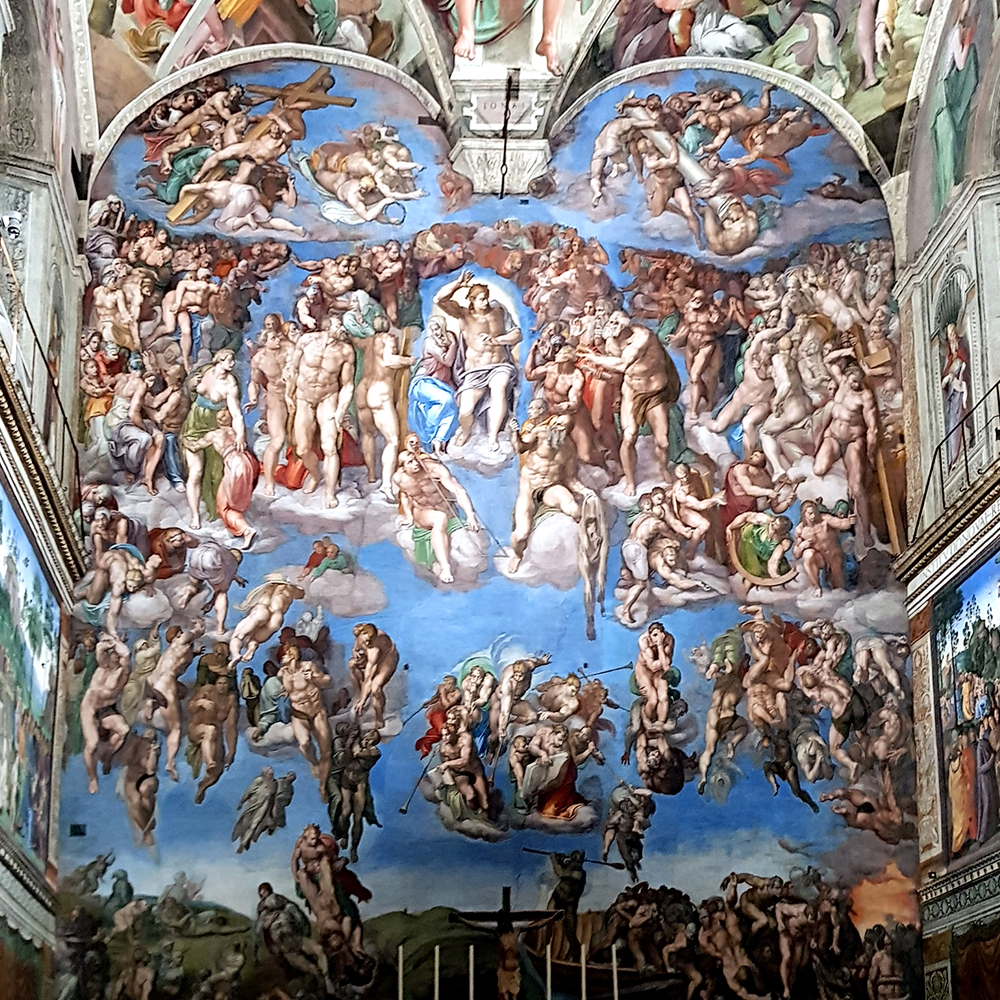 Vatican & Sistine Chapel Classic Tour
3 h. Skip the Line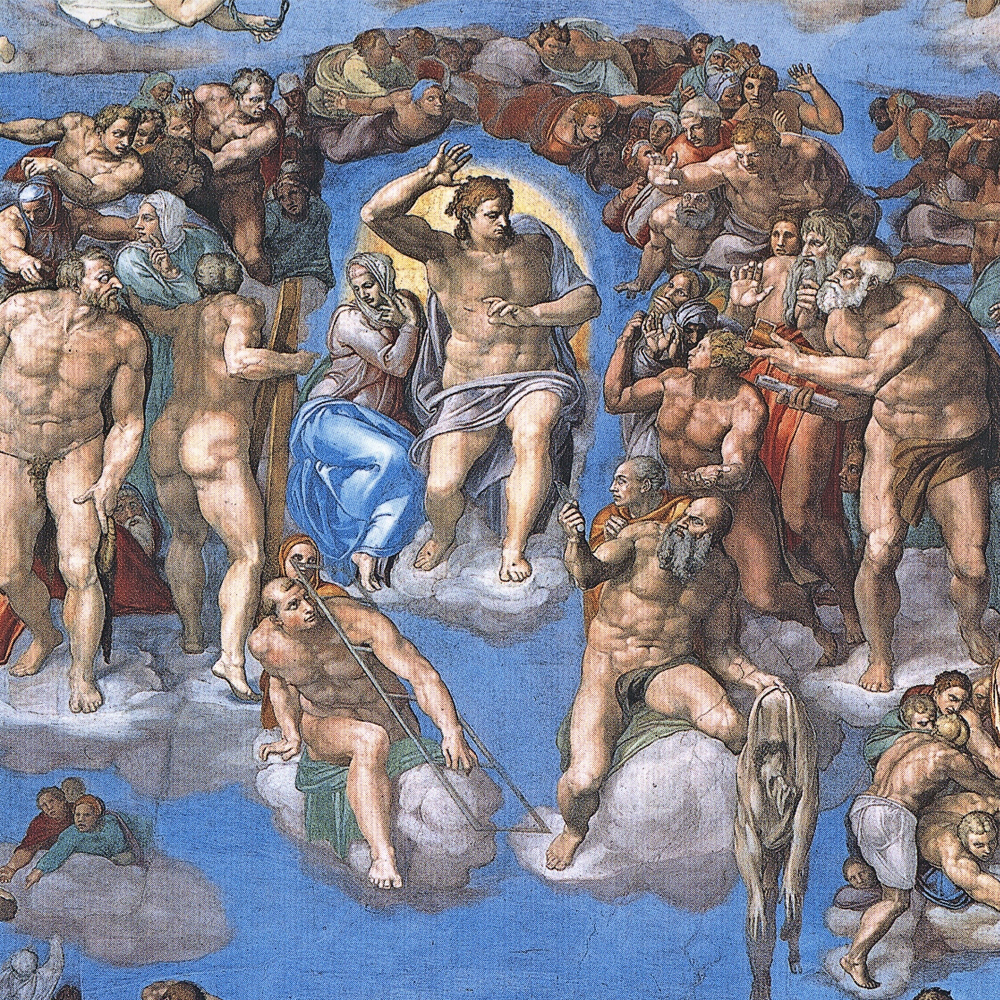 Vatican & Sistine Chapel "Espresso" Tour
3 h. Skip the Line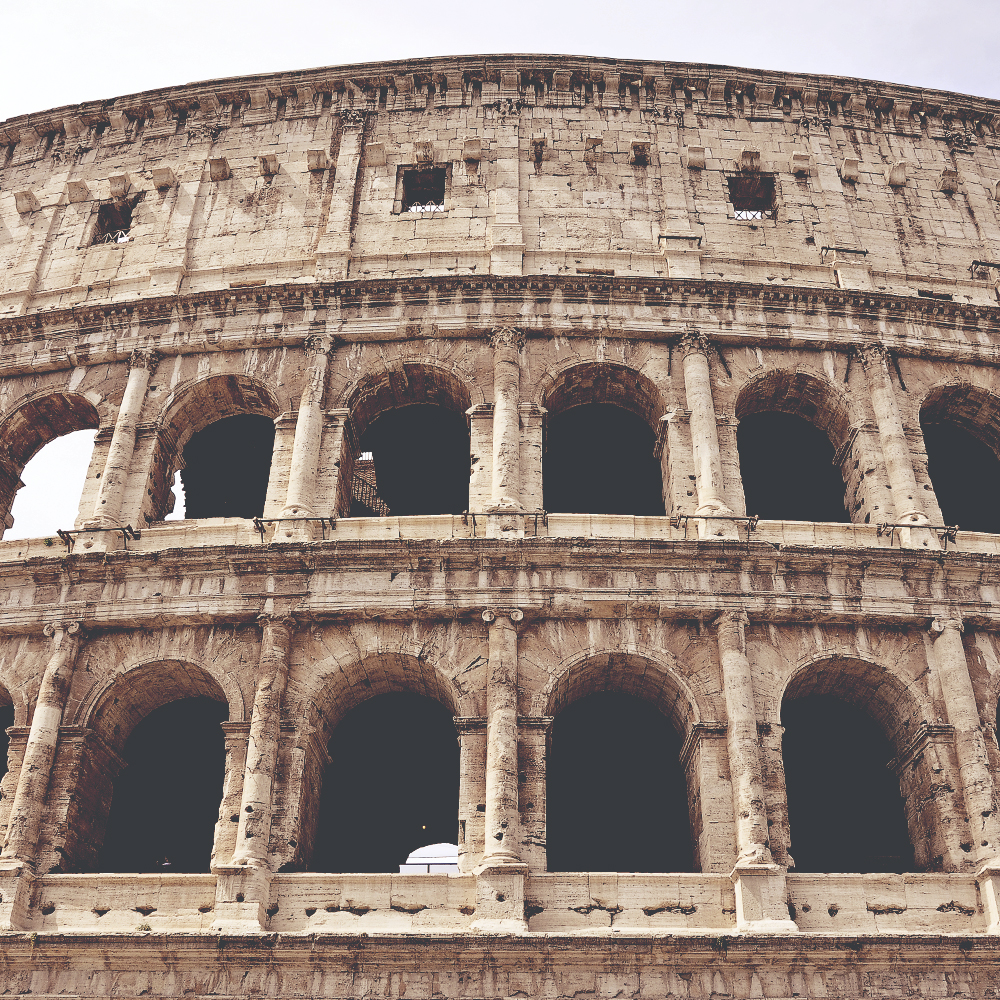 Colosseum "Espresso" Tour
3 h. Skip the Line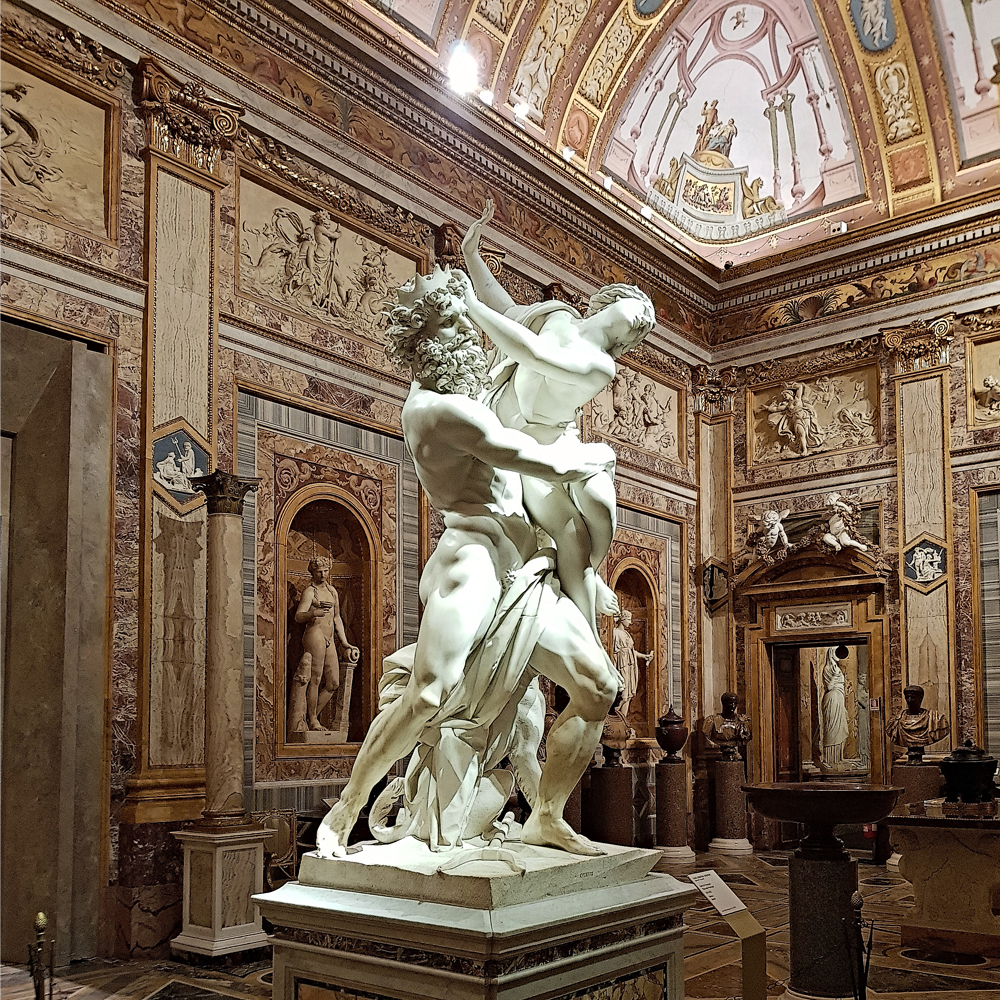 Borghese Gallery
3 h. Skip the Line
Frequently Asked Questions
Find in this section frequently asked questions in order to give you assistance.