Castel Sant'Angelo (Mausoleum of Hadrian) and Vatican "Borgo"
Duration 3h.

Flexible Start time. Please, select a date to see availability.

Meeting Point at Lungotevere Castello, 00193 Roma RM, Italy

Monumento a Santa Caterina.

(Details at Booking)

Operating Days Mon, Tue, Wed, Thu, Fri, Sat and Sun (not on

the First Sunday of every Month

)

Tour doesn't run on

the First Sunday of every Month

Language English 

(contact us for other languages)
Visit with us Castel Sant'Angelo, the former Mausoleum of the Emperor Hadrian, one of the must see sites in Rome.
Most of the people visit Castel Sant'Angelo just for its 360° stunning panorama view, but the Castle keeps inside its walls a lot of stories and secrets that people shouldn't miss, following our tour you will not.
It was Built on the river banks in the second century a.d., by the Roman Emperor Hadrian as a mausoleum for himself and his family and then centuries later used by the popes as a fortress to protect themselves from the Barbarian invasions and as a prison to jail the enemies of the papal state.
Discover with us the core of the building where the Emperors were buried and the reasons why it was converted into a castle, listen to the secret stories about the famous prisoners jailed inside.
Imagine how the Popes in danger reached the fortress thought the narrow Passetto di Borgo, an elevated long corridor that stillv connects the Vatican City with the Castel Sant'Angelo.
Admire one of the oldest and probably the most beautiful bridge of Rome, the Ponte Sant'Angelo, once called Pons Aelius, decorated with one of the most famous project by the baroque sculptor Giovan Lorenzo Bernini, the ten angels holding instruments of the Passion of the Christ.
After a breathtaking view of Rome from the highest terrace of the fortress, just below the Angelo's eyes, follow your guide through the narrow alleys of Borgo, once the district were architects, workers and artists employed in St. Peter'Basilica, such as Bramante, Raphael and Bernini, lived.
Borgo hides behind each street and corner stories and legends hundreds years old that only a local guide can tell, but after a delicious Artigianale Gelato tasting all the secrets will be revealed!
✓  English-Speaking Local Expert Tour Guide
✓  Private Tour

✓  Artigianale Gelato Tasting
✓

  Audio headsets
(just when needed)
On Request 

(WITH EXTRA CHARGE)
✓  Hotel pick-up/drop-off 
✓  Ponte Sant'Angelo, once the Aelian Bridge
✓  Castel Sant'Angelo
✓  Bastions
✓  Angelo's courtyard
✓  Paolina Hall
✓  Saint Michael the Archangel statue
✓  360° Panoramic terrace
✓

 Passetto di Borgo
✓  Via della Conciliazione
(Road of the Conciliation)
✓  Borgo neighborhood
Lungotevere Castello, 00193 Roma RM, Italy
You find us in front of
Monumento a Santa Caterina.
We will hold a sign with your name on it.
Start and End
The order of starting and ending points can switch according to the season or to special events.
GET IT NOW
Tours often sell out quickly so we suggest booking your tour early to guarantee your desired tour day.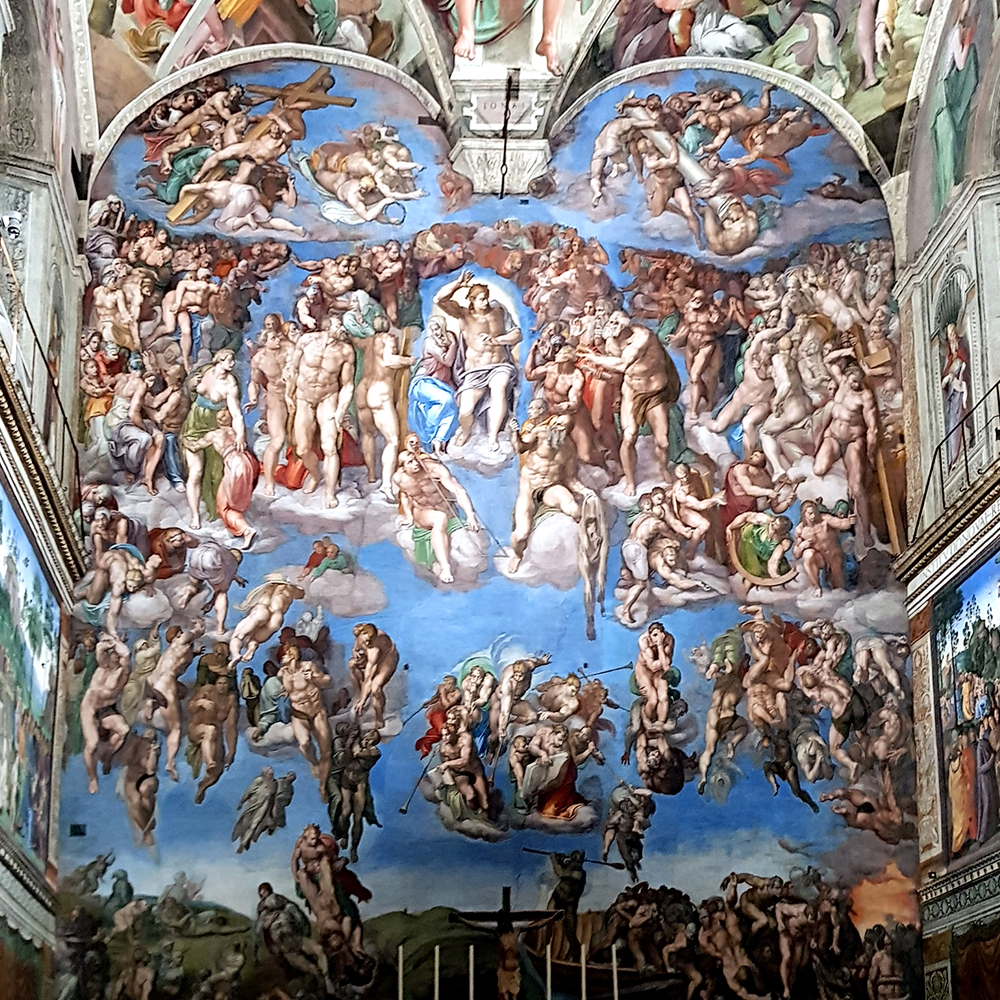 Vatican & Sistine Chapel Classic Tour
3 h. Skip the Line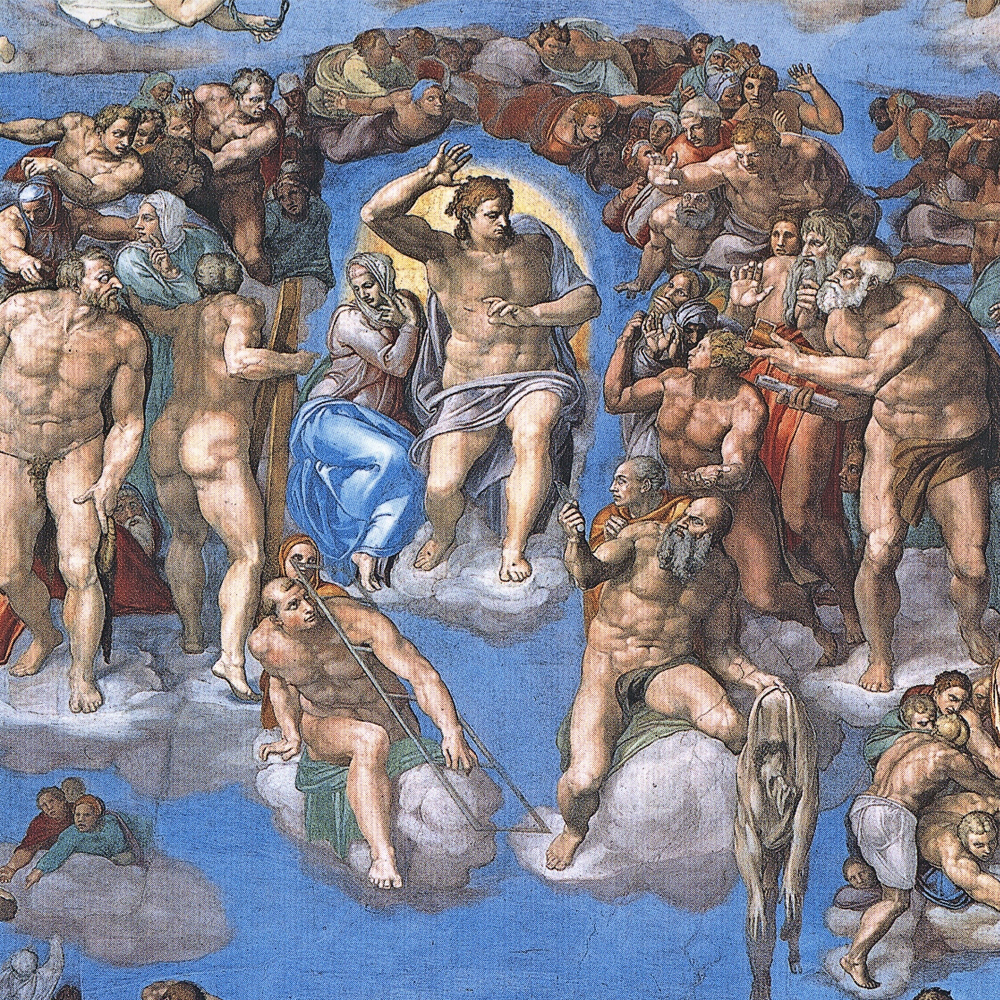 Vatican & Sistine Chapel "Espresso" Tour
3 h. Skip the Line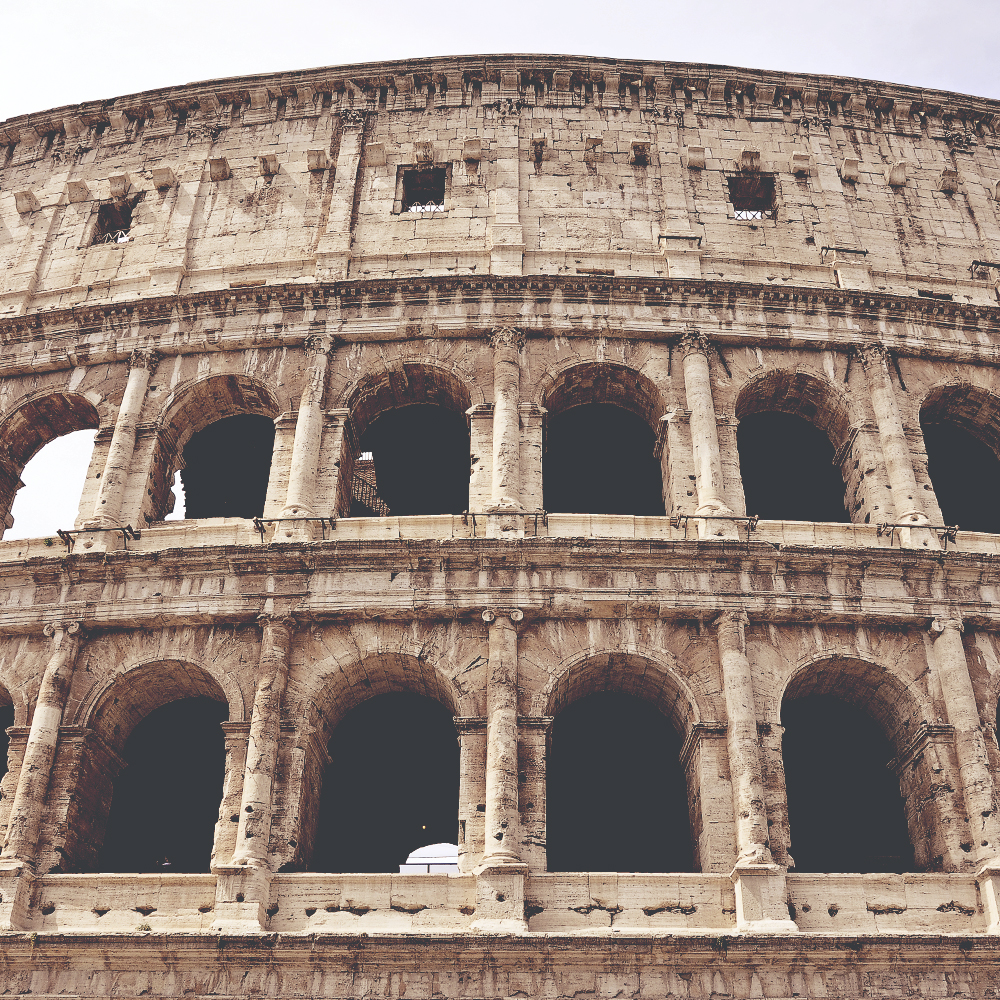 Colosseum "Espresso" Tour
3 h. Skip the Line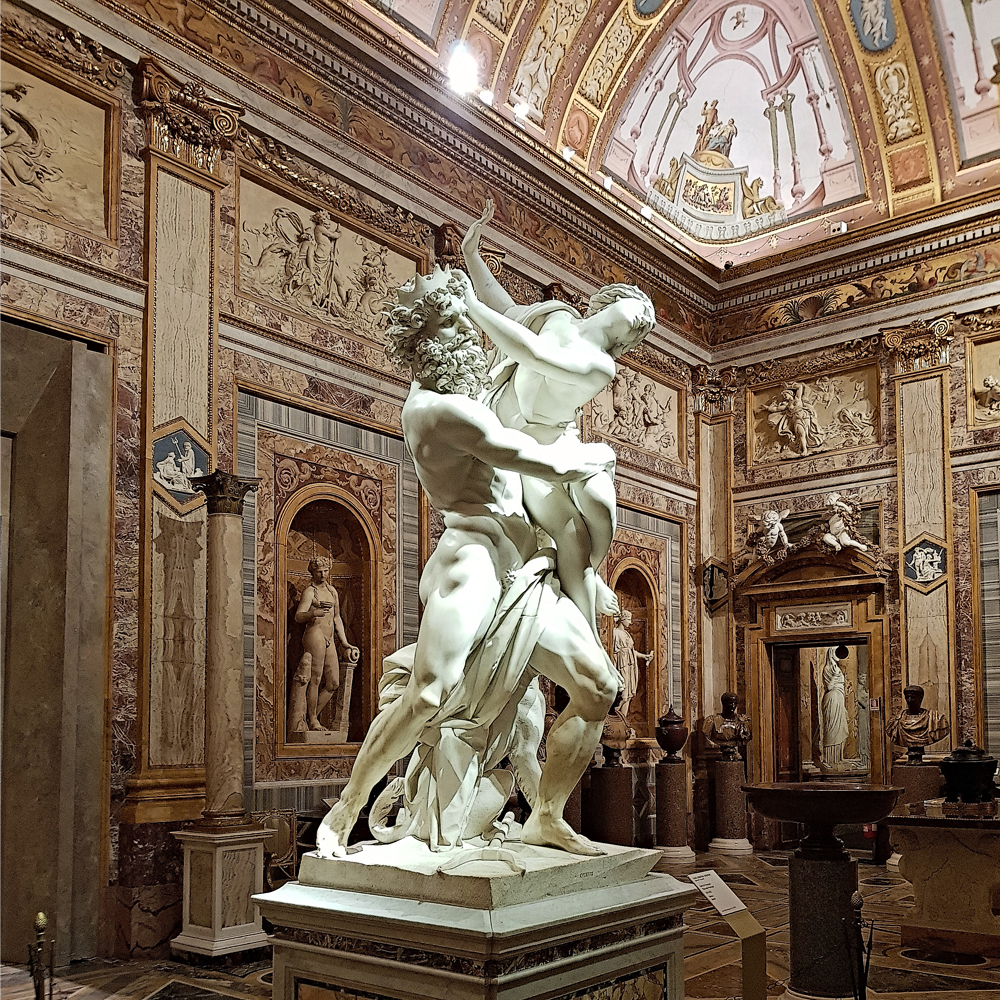 Borghese Gallery
3 h. Skip the Line
Frequently Asked Questions
Find in this section frequently asked questions in order to give you assistance.