When the sun goes down, the evening begins and the Ponentino wind blows…
Duration 3h.

Flexible Start time. Please, select a date to see availability

Meeting Point at Square

(Details at Booking)

Operating Days Mon, Tue, Wed, Thu, Fri, Sat and Sun

Language English 

(contact us for other languages)
When the sun goes down, the evening begins and the Ponentino wind blows, is the perfect time to start our night tour of the Ancient Rome monuments.
The moonlight and the summer night fresh air will help us to create the right atmosphere to better appreciate the amazing archeological sites of Rome.
Our tour starts near Palazzo Venezia, once Mussolini's stage for its address to Italians, with an overview on the Vittoriano, Victor Emmanuel II Monument.
After a brief climb to the Capitoline square, designed by Michelangelo and hosting the bronze statue of Marcus Aurelius, you will be led to a terrace overlooking Roman Forum, where you have the chance to admire a panoramic view on the ruins of the heart of social, economic and commercial life of Ancient Rome.
Walking trough the Imperial Fora listen to the stories of Roman Emperors and how ordinary Roman people lived in the neighborhood of Suburra.
Feeling like Ancient Rome comes alive.
On the way to the Colosseum admire the Column of Trajan, one of the most amazing hidden gems of Rome, and be amazed by the best preserved triumphal Arch of Rome dedicated to Emperor Constantine.
Walking on via dei Fori Imperiali finally reach the Colosseum, the 2000 years old Flavian Amphitheater, the most iconic symbol of the Eternal City.
Here learn how spectacles in the arena were used to show the power and the grandeur of the Roman Empire, the biggest empire of the western world.
✓  English-Speaking Local Expert Tour Guide
✓  Private Tour
✓  Aperitivo
✓

  Audio headsets
(just when needed)
On Request 

(WITH EXTRA CHARGE)
✓  Hotel pick-up/drop-off 
✓

  Piazza Venezia
(Victor Emmanuel II monument and Palazzo Venezia)
✓

 Capitoline Hill
✓  Roman Forum Overview
✓

 Trajan's Column
✓

 Trajan's Forum and Market
✓

  Forum Pacis, 
Transitorium and Augustus'
✓  Via dei Fori Imperiali
✓  Colosseum Overview
✓  Arch of Constantine

Start and End
The order of starting and ending points can switch according to the season or to special events.
PANTHEON – St. Mary ad Martyres Church
Visits inside the Pantheon are not allowed during Masses
Mass Schedule:
Saturdays: 5.00 pm
Holidays and Sundays: 10.30 am
Dress Code
Entry to the Pantheon is permitted only to appropriately dressed visitors.
Low cut or sleeveless clothing, shorts, short skirts and hats are not allowed.
GET IT NOW
Tours often sell out quickly so we suggest booking your tour early to guarantee your desired tour day.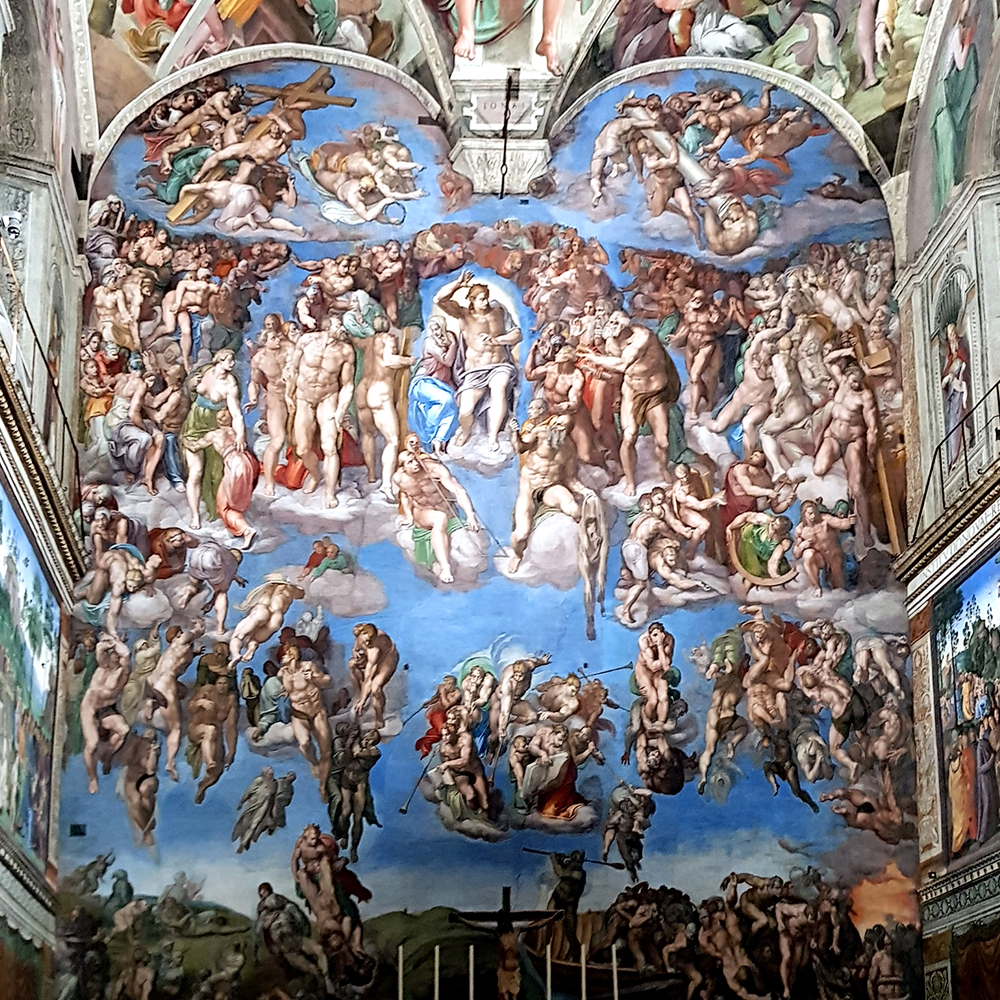 Vatican & Sistine Chapel Classic Tour
3 h. Skip the Line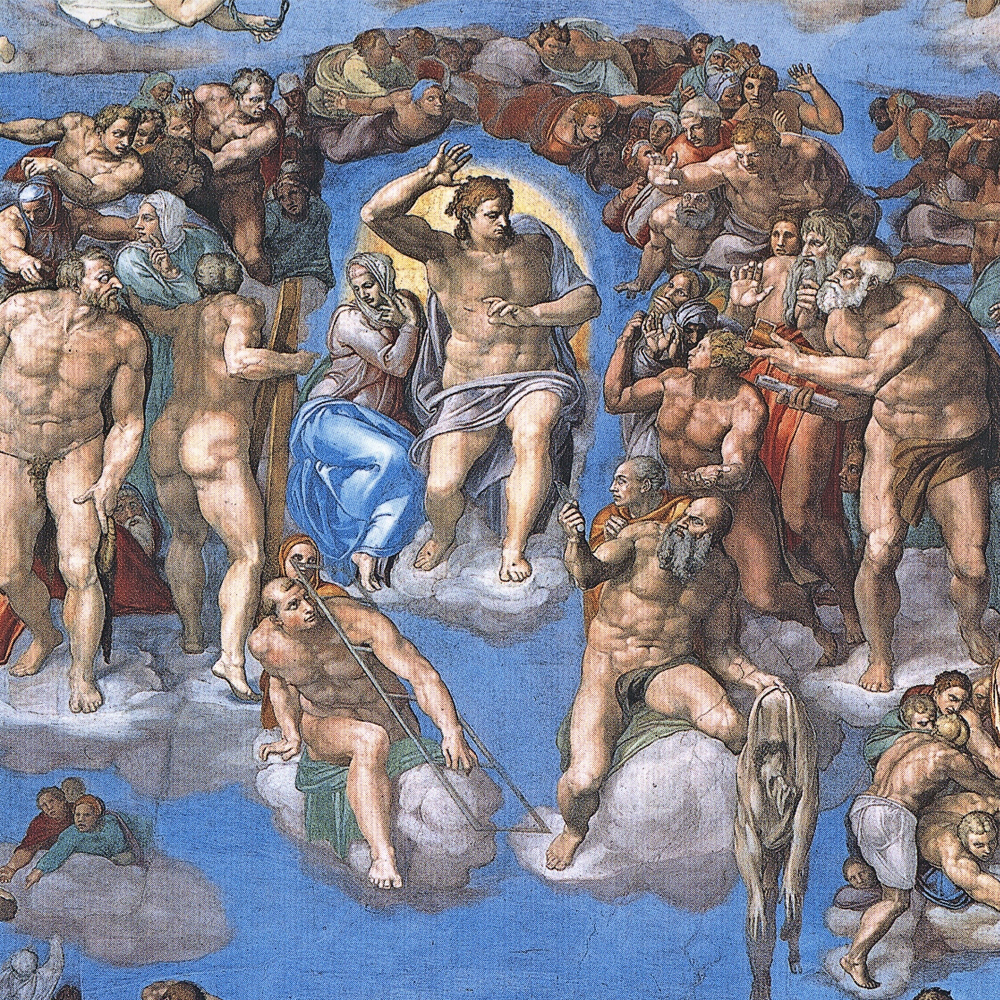 Vatican & Sistine Chapel "Espresso" Tour
3 h. Skip the Line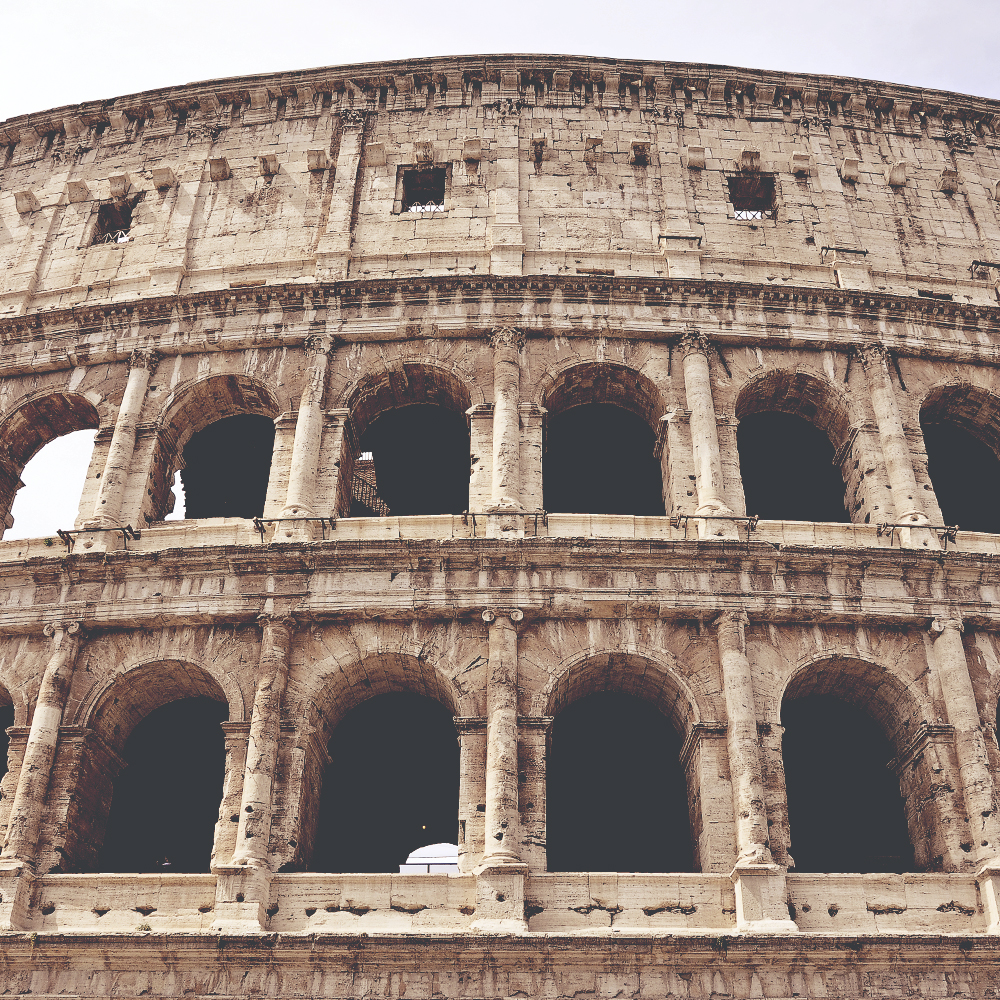 Colosseum "Espresso" Tour
3 h. Skip the Line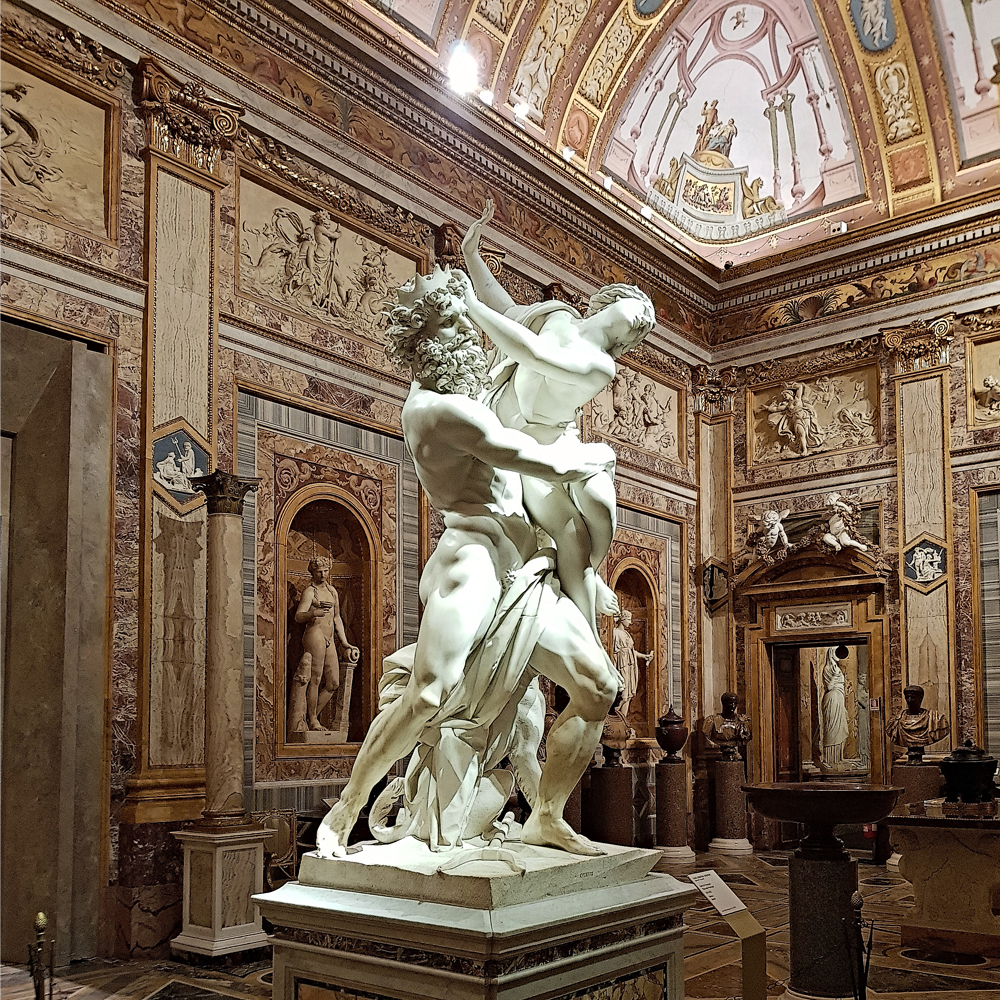 Borghese Gallery
3 h. Skip the Line
Frequently Asked Questions
Find in this section frequently asked questions in order to give you assistance.