Booking a tour with us we offer you the opportunity to be blessed by the Pope… don't forget your Rosary Beads
Free Tickets Reservation

Start time 7:30 am.

Meeting Point Near St. Peter Square

(Details at Booking)

Operating Day Wednesday Morning

St. Peter Square

(on Summer)

Paul VI Hall

(on Winter)
Every Wednesday, when in Rome, the Popes, since the early 1950s, love to meet people and share a message and a Blessing.
The Papal Audience is the best way to hear the Pope's message, get the Papal Blessing and have the chance to see the Pope himself, while he moves around smiling and shaking hands from his Pope-mobile!
It is not a mass, it lasts about 2 hours and includes a reading from the gospel, prayers, a brief homily and blessings, all given in different languages.
Pope Francis is one of the most beloved popes ever and every Wednesday thousands of pilgrims come to the Vatican to meet him.
Our local expert guide will help you to go through the security check and the crowds to ensure you the best available seats, so no stress, you just have to relax and prepare to hear Pope Francis's voice.
While waiting for Pope Francis arrival our guide will introduce you to the Audience, giving you information and insights about the Vatican, the Popes and everything you need to know to better appreciate this once in a lifetime experience.
During the Audience the Pope will bless all religious articles, so don't forget to bring yours with you!
Pictures and videos are allowed, so bring your camera and maybe you will have the chance to take a selfie with Pope Francis…
Vatican Entry: Porta Sant'Anna
Via Sant'Anna, 00120 Città del Vaticano, Vatican City
Near the Porta Sant'Anna (Saint Ann Vatican Gate) you will find us.
We will hold a sign with your name on it.
The Papal Audiences are held on Wednesday mornings at 10,00 AM (according to the Vatican State's schedule) in St. Peter's Square or in the Paul VI Audience Hall, depending on the season.
During the summer the audience is usually held in St. Peter's Square (in July due to the Pope vacations no audience is held).
During the winter it will be moved indoors to the Paul VI Audience Hall, that can accommodate about 6.000 people, located facing St Peter's Basilica on his left, just behind the Colonnade.
As soon as you book the tour Our team will reserve and pick up your free tickets (PAPAL AUDIENCE TICKETS are always free of charge).
Dress Code
Attend the Papal Audience is permitted only to appropriately dressed visitors.
Low cut or sleeveless clothing, shorts, short skirts and hats are not allowed.
Security checks by metal detector
For security reasons all visitors and their luggage shall be screened. To facilitate and speed up security checks by metal detector, visitors are advised to remove inadmissible items from their hand baggage beforehand, and to inform staff in advance.
Luggage, bags and rucksacks
Stainless Steel Water Bottle, Luggage, big bags and rucksack are not allowed.
GET IT NOW
Tours often sell out quickly so we suggest booking your tour early to guarantee your desired tour day.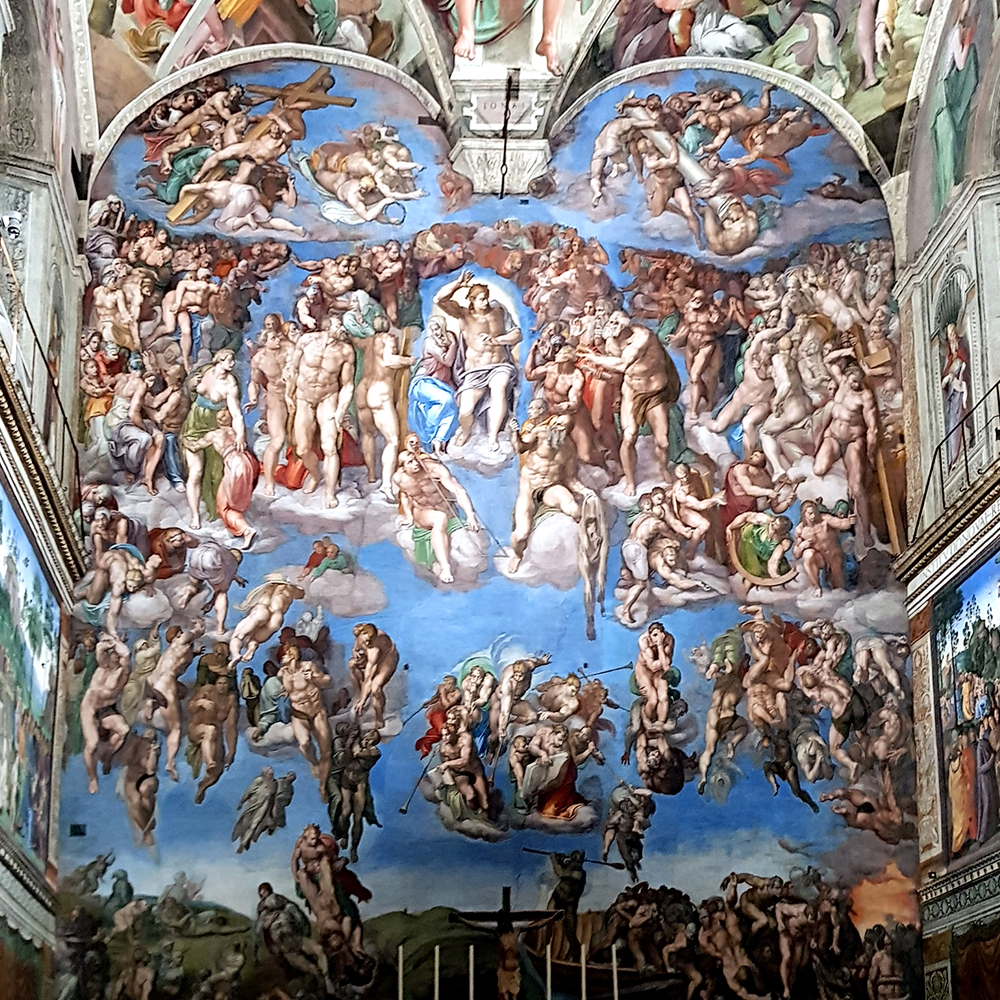 Vatican & Sistine Chapel Classic Tour
3 h. Skip the Line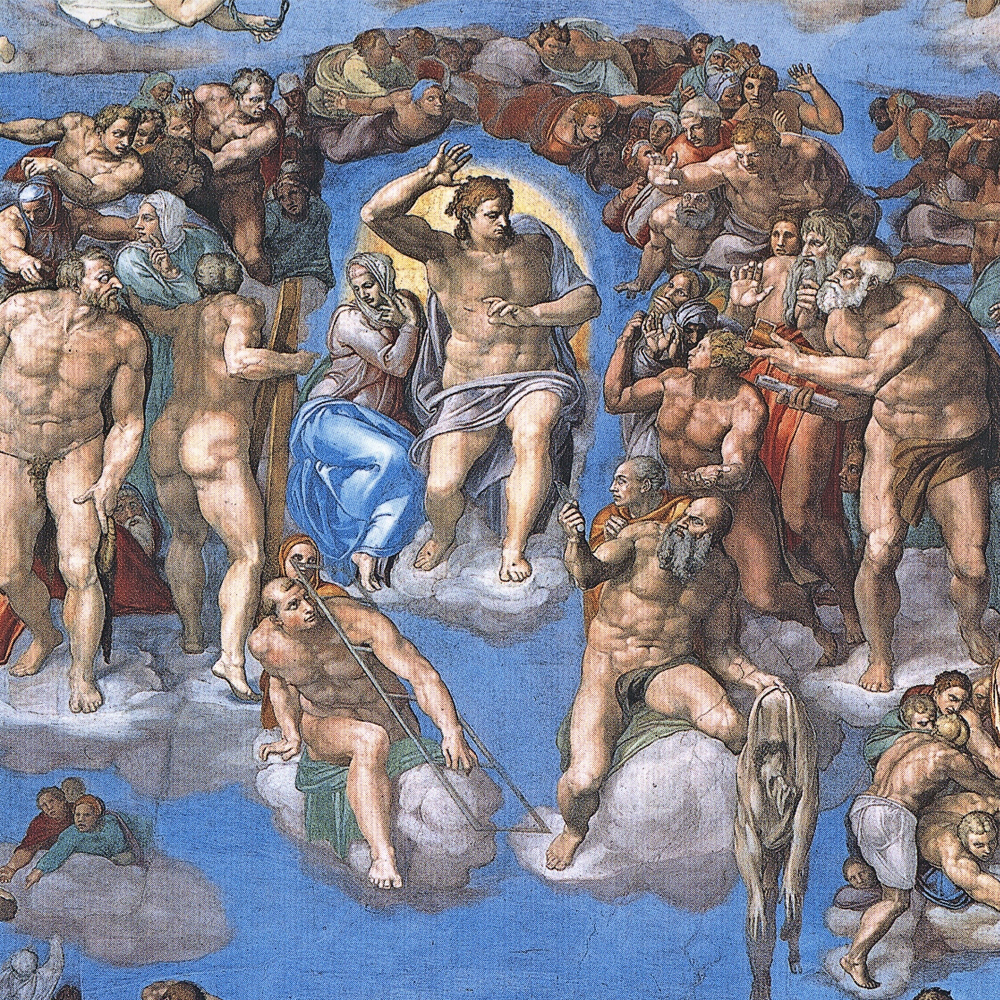 Vatican & Sistine Chapel "Espresso" Tour
3 h. Skip the Line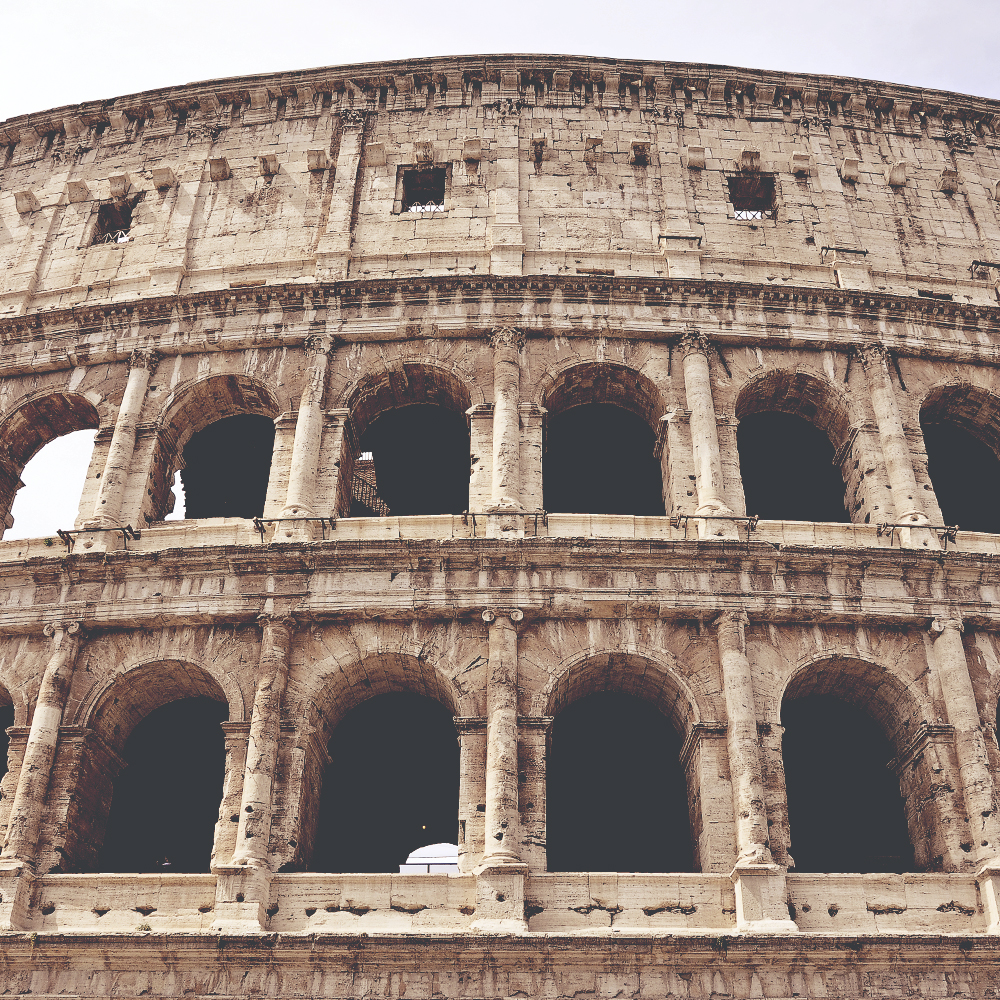 Colosseum "Espresso" Tour
3 h. Skip the Line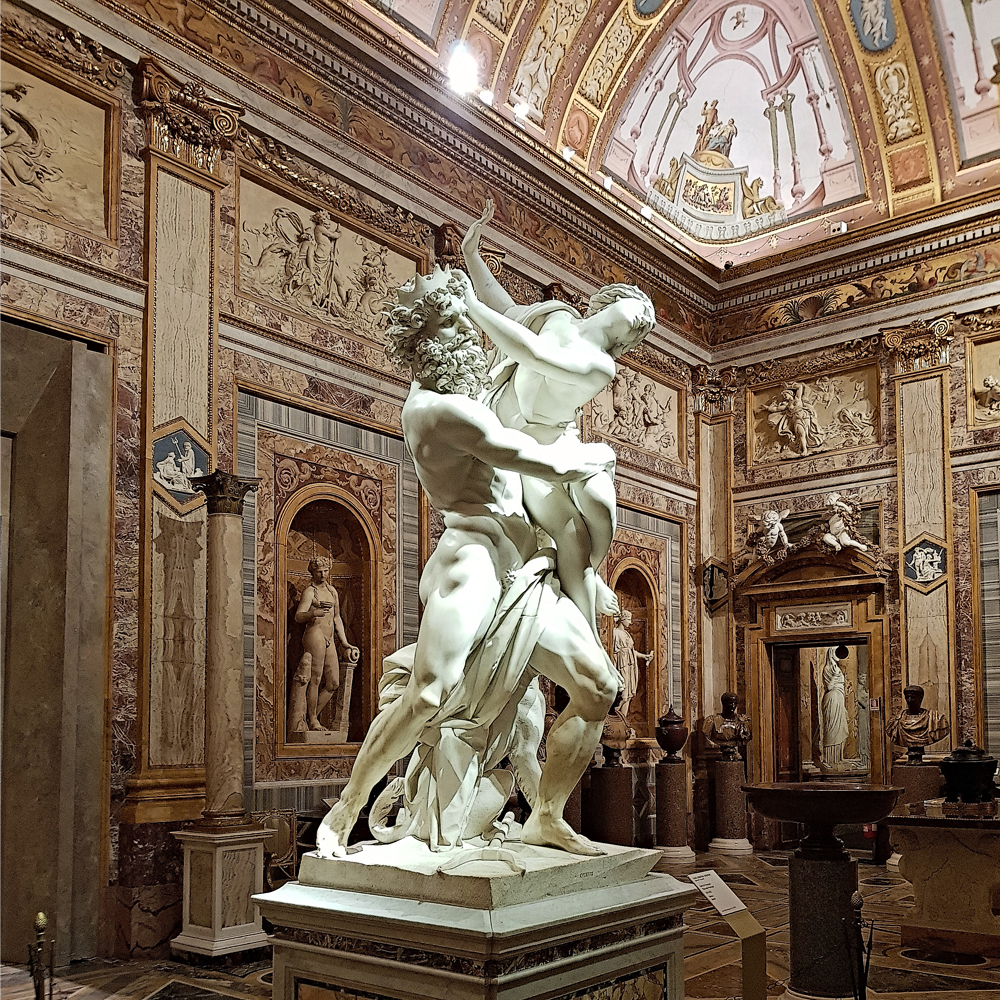 Borghese Gallery
3 h. Skip the Line
Frequently Asked Questions
Find in this section frequently asked questions in order to give you assistance.